Healthcare in a 10G World
In the future, wearables and smart sensors will enable proactive, invisible in-home care, while rural hospitals will connect to high-quality care via robots and holograms. Keep scrolling to see what the future could look like.
Invisible Care
Abundant data and connectivity will allow care to take place at home.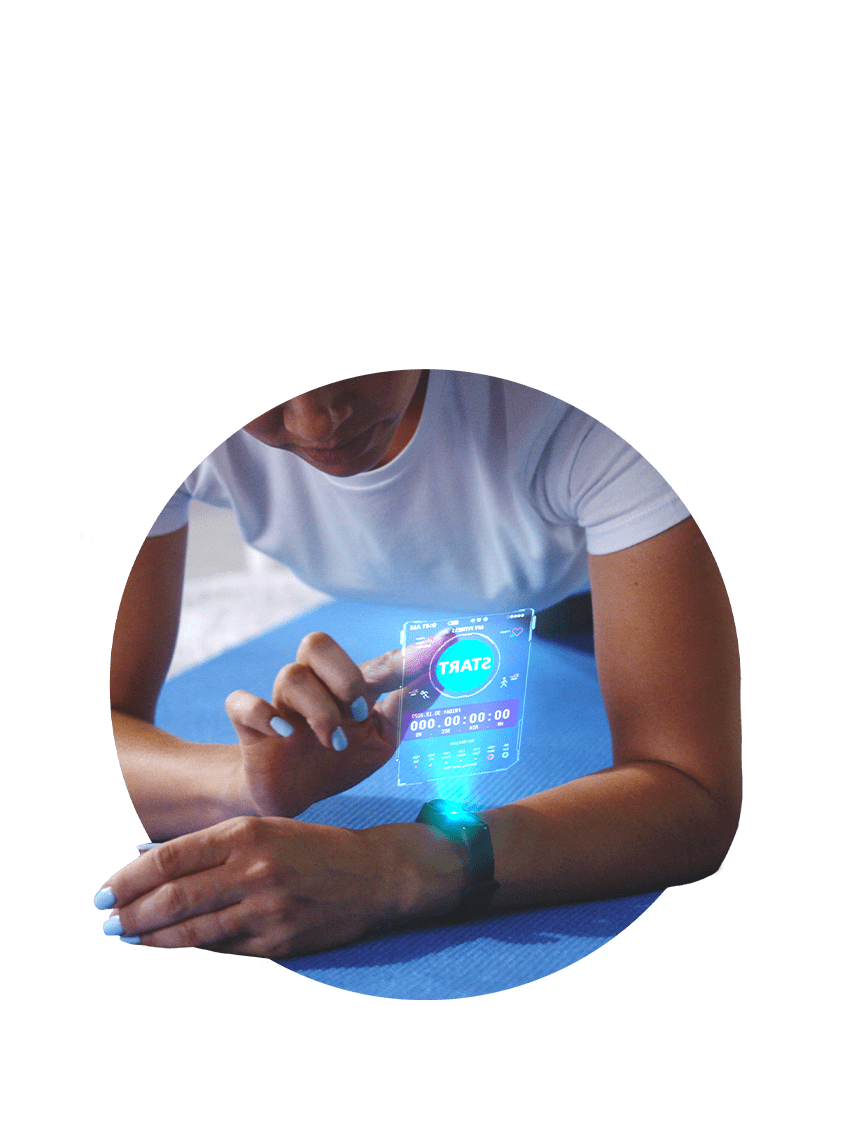 Wearables, smart home sensors, and personalsmart devices will capture health and wellnessdata.
Health data will be stored, monitored, andmanaged in the cloud.
Patients will have access to all of their data andcontrol who can see it.
Personalized technology will provide intuitive care on demand.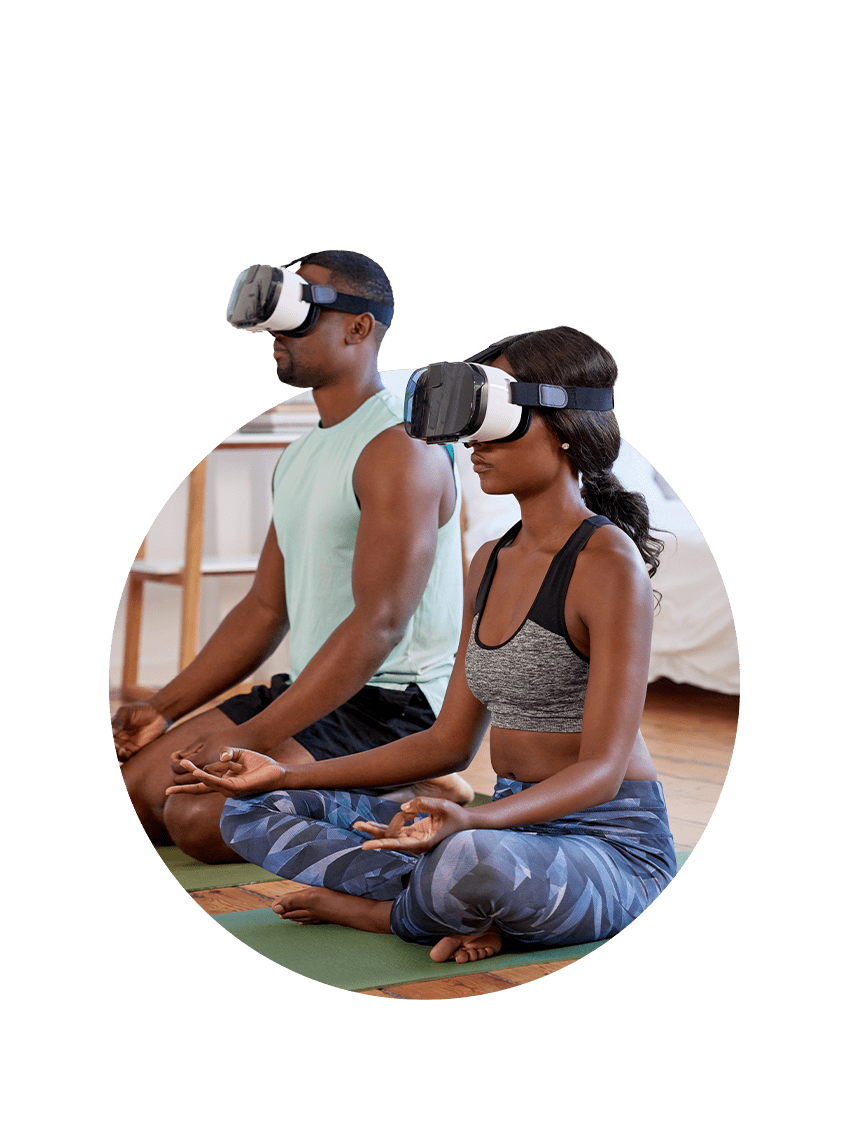 Synthetic health coaches will advise on diet andexercise.
Scent devices will replicate various smells by mixingolfactory elements to complete the experience.
Spatial audio earbuds will create a realisticsoundscape.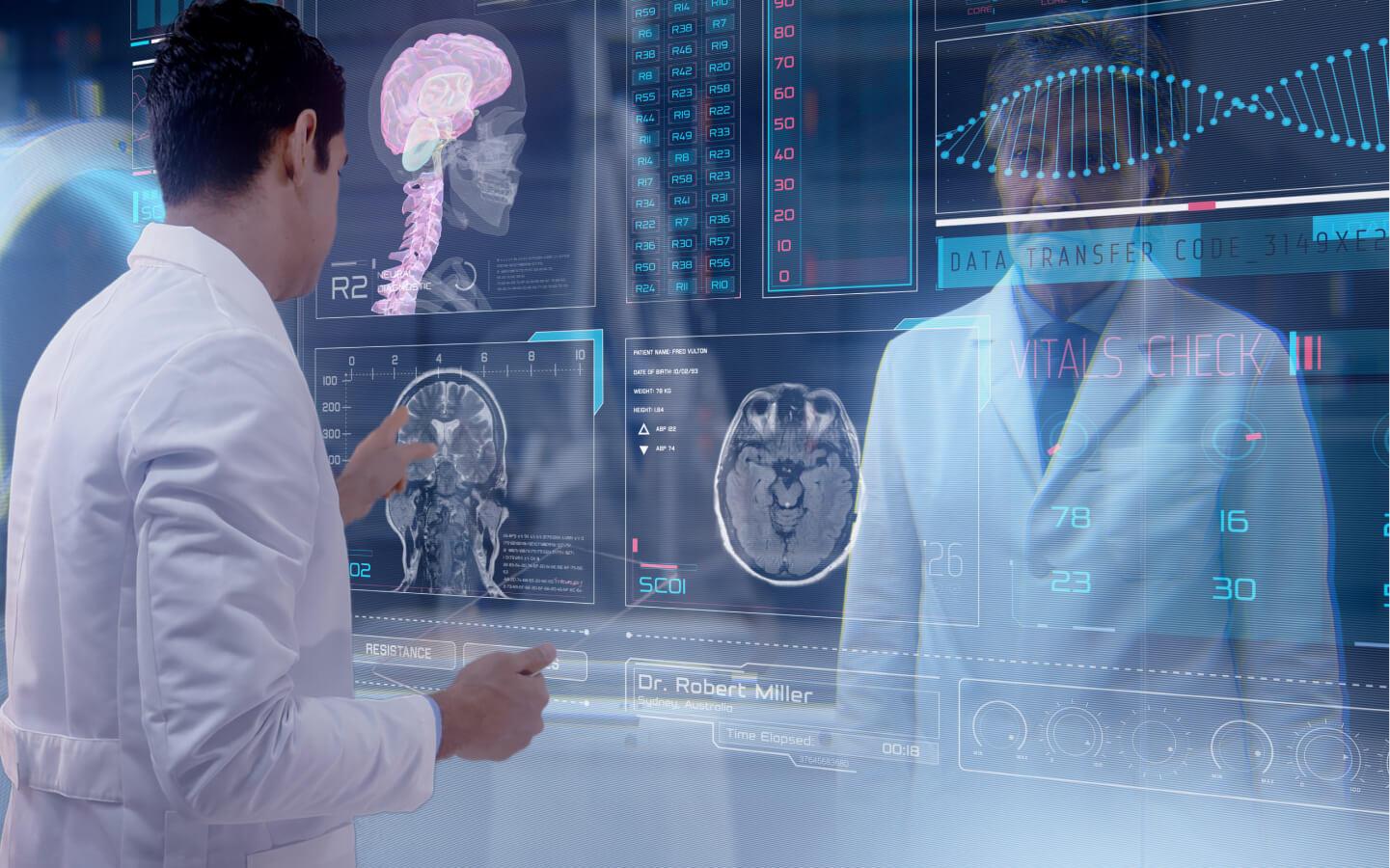 Connected Hospitals
Easy access to data and remote experts will strengthen rural care.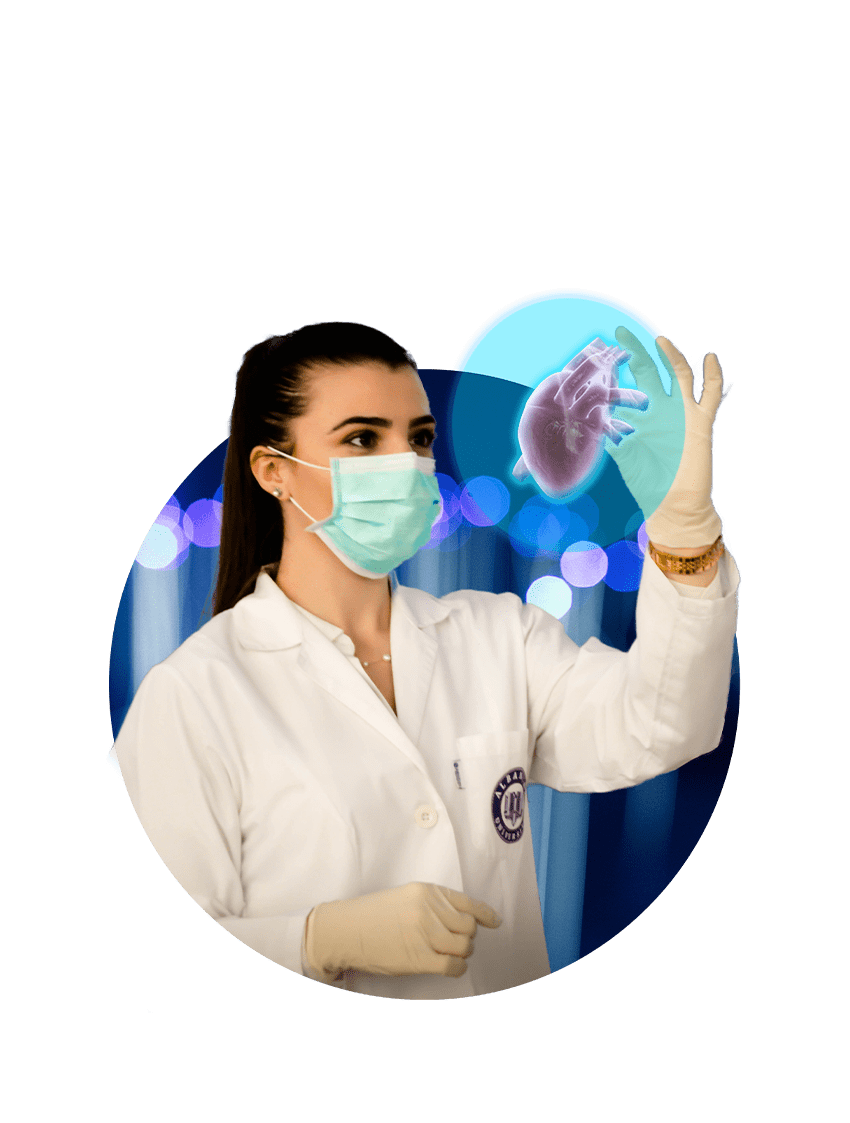 A connected health management system willgive first responders quick access to patients'information.
Rural hospitals will evolve into connectedsurgical centers.
Nationwide healthcare will make medicalspecialists' expertise available to all.
Technology will strengthen human connection within hospitals.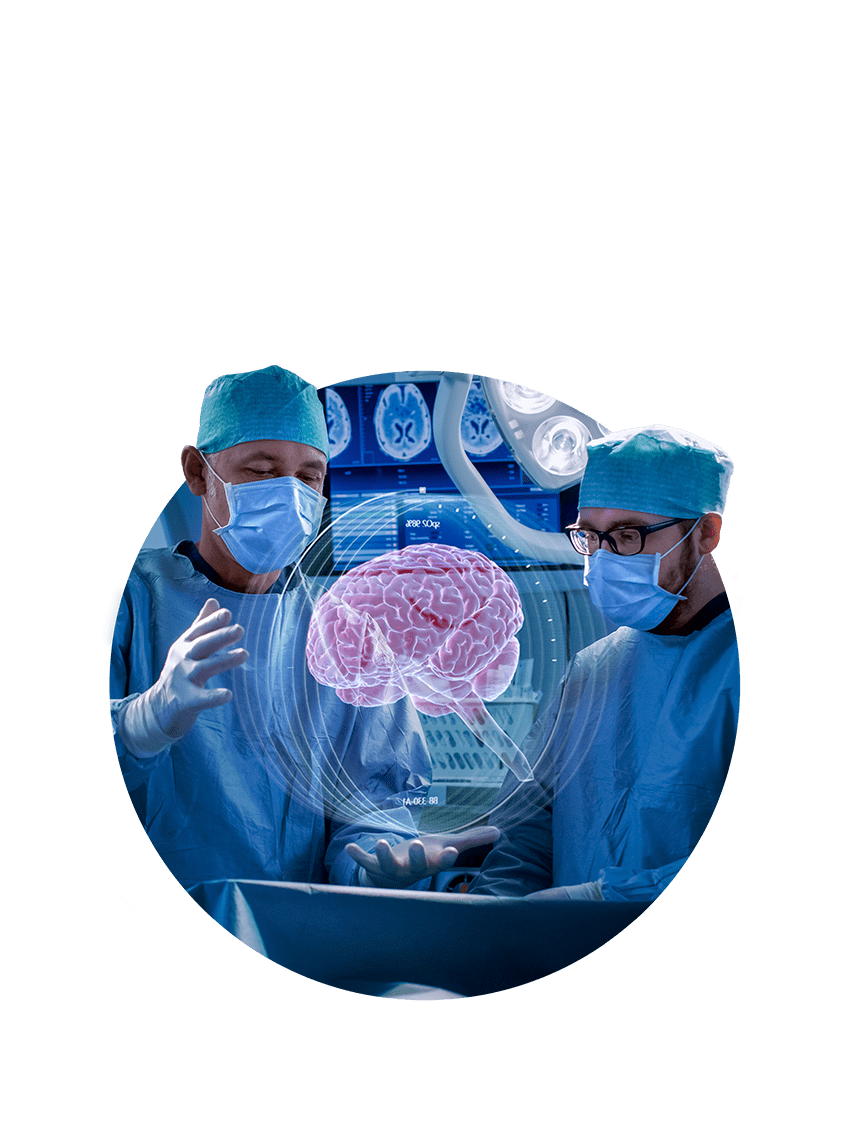 Expert surgeons will conduct proceduresremotely.
Holographic doctor's visits will enable personalconnections, while digital twins will help explaina diagnosis or expected prognosis.
The support of service robots and telepresencewill free up health personnel to work at the topof their license.
Keep Reading
Get a closer look at life in the future, including opportunities and threats. These scenarios will help consumers, businesses, and policymakers prepare for the transformation 10G will bring.
Download White Paper
Explore the 10G future