We are building the network of the future
10G is the future-ready broadband network that will power the data-driven Fourth Industrial Revolution, delivering internet speeds of 10 gigabits per second, with the power and low latency to support whatever comes next.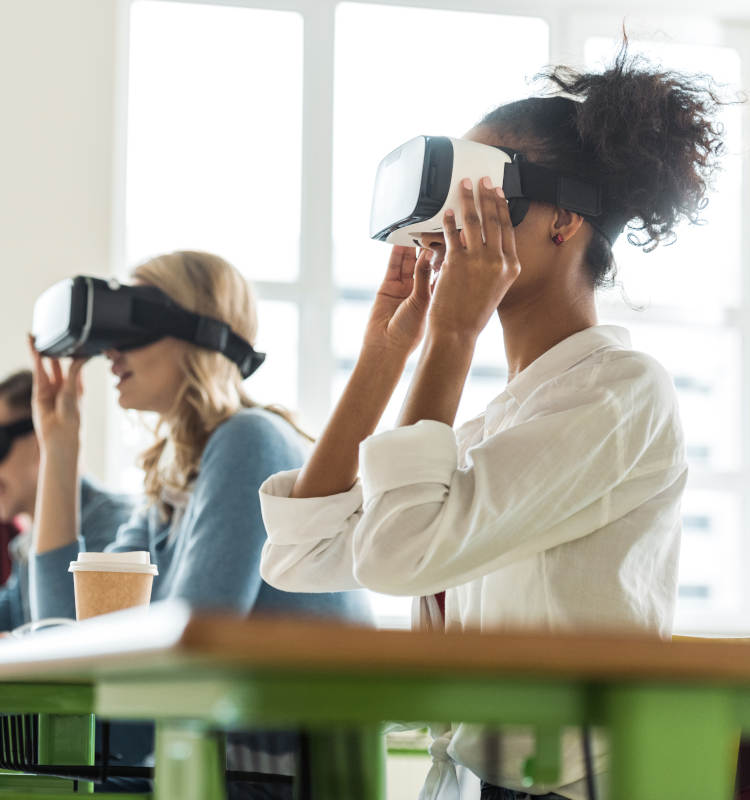 Speed
10 Gigabits per second speeds will be ten times faster than today's networks.
Low Latency
Networks will support symmetrical upload and download speeds, shortening response time to 1 millisecond.
Reliability
Constant monitoring and technology that enables self-healing will detect network issues and resolve them before they become disruptive.
Security
An advanced network management system will be able to identify and isolate security threats instantly.
Explore the 3D smart home of the future
How will our homes evolve as 10G enables more and more connected devices?
Tour the Home