Entertainment in a 10G World
In the future, our homes will become imaginary worlds of entertainment, while sports fans will get up close with their favorite athletes, experiencing competitions like never before. Keep scrolling to see what the future could look like.
Adventures in AR
Interactive storytelling will provide limitless opportunities for engagement.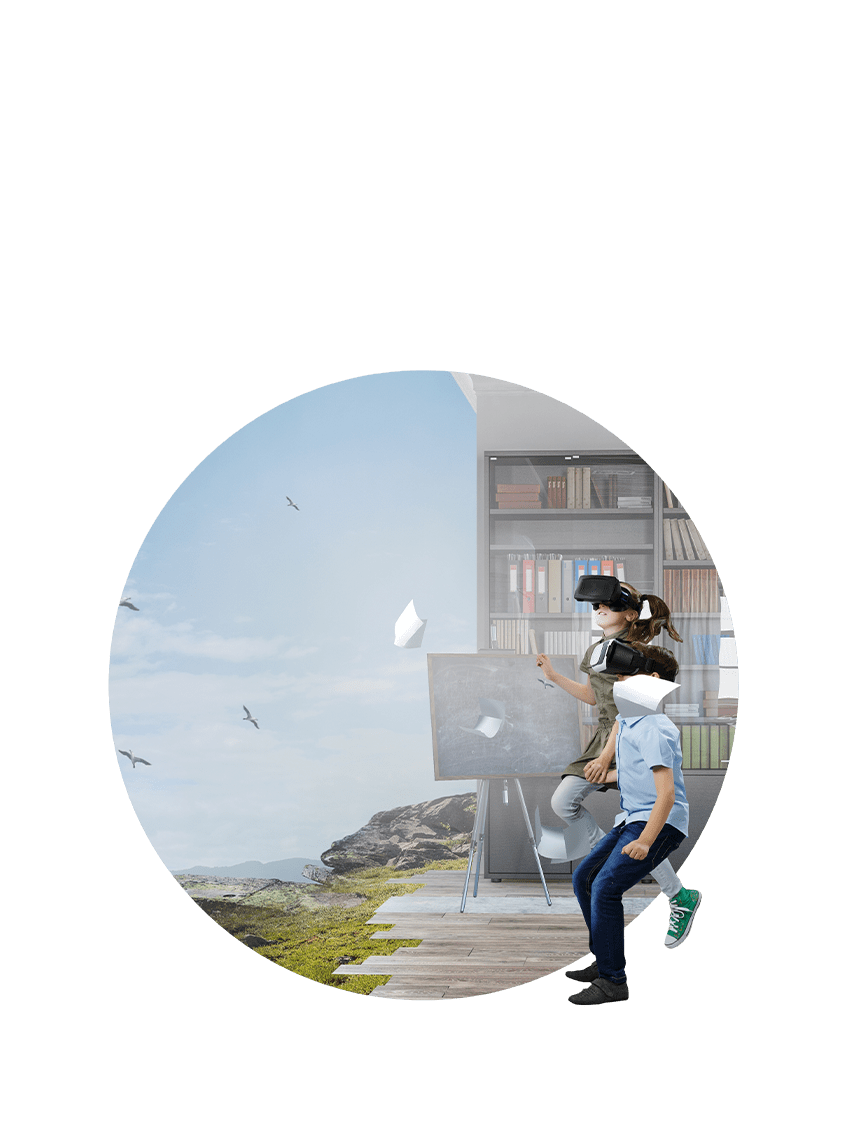 Smart cameras will create spatial maps of ourenvironment and overlay imagery onto theactual surroundings.
Digitally generated, responsive 3D projectionswill enable us to join in the action with ourfavorite characters.
With all of this possibility, the home will becomethe focal point for entertainment.
Technology will enable an experience that engages all the senses.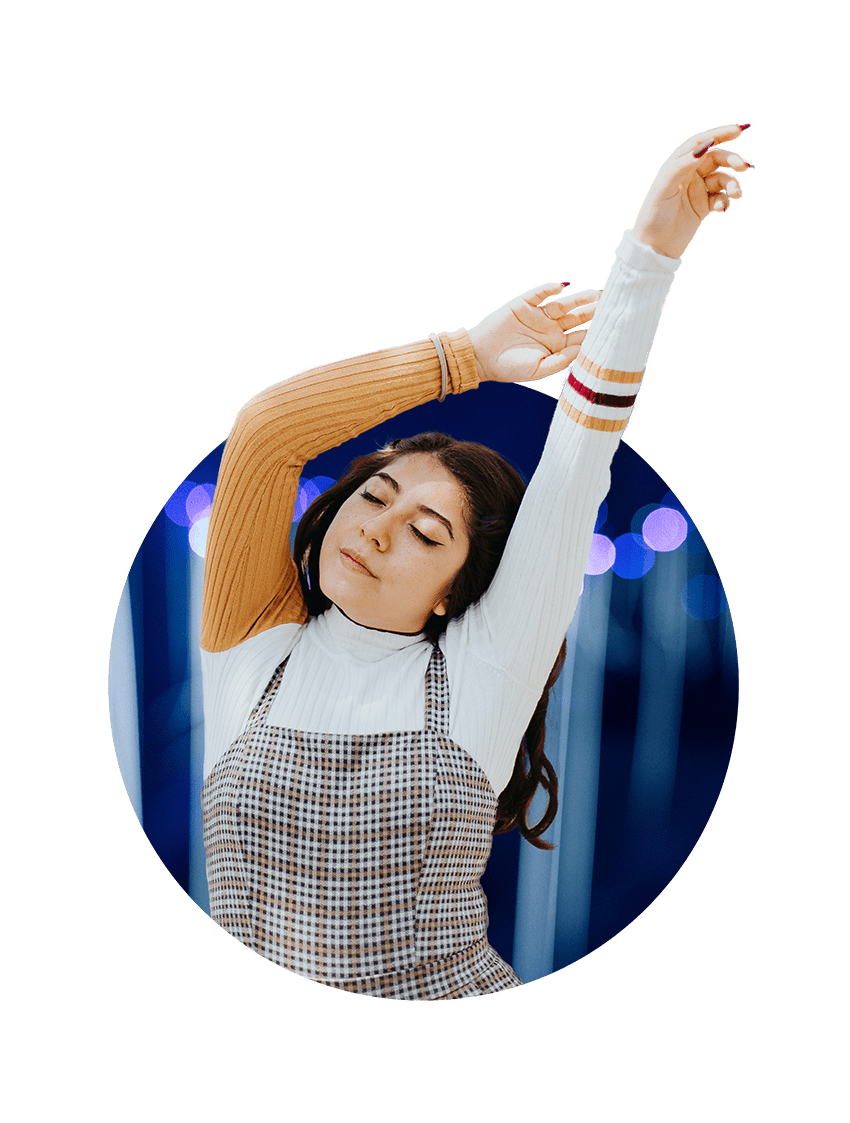 Connected air jets will replicate a sense of touch.
Spatial audio earbuds will create a realistic soundscape.
Scent devices will replicate various smells by mixingolfactory elements to complete the experience.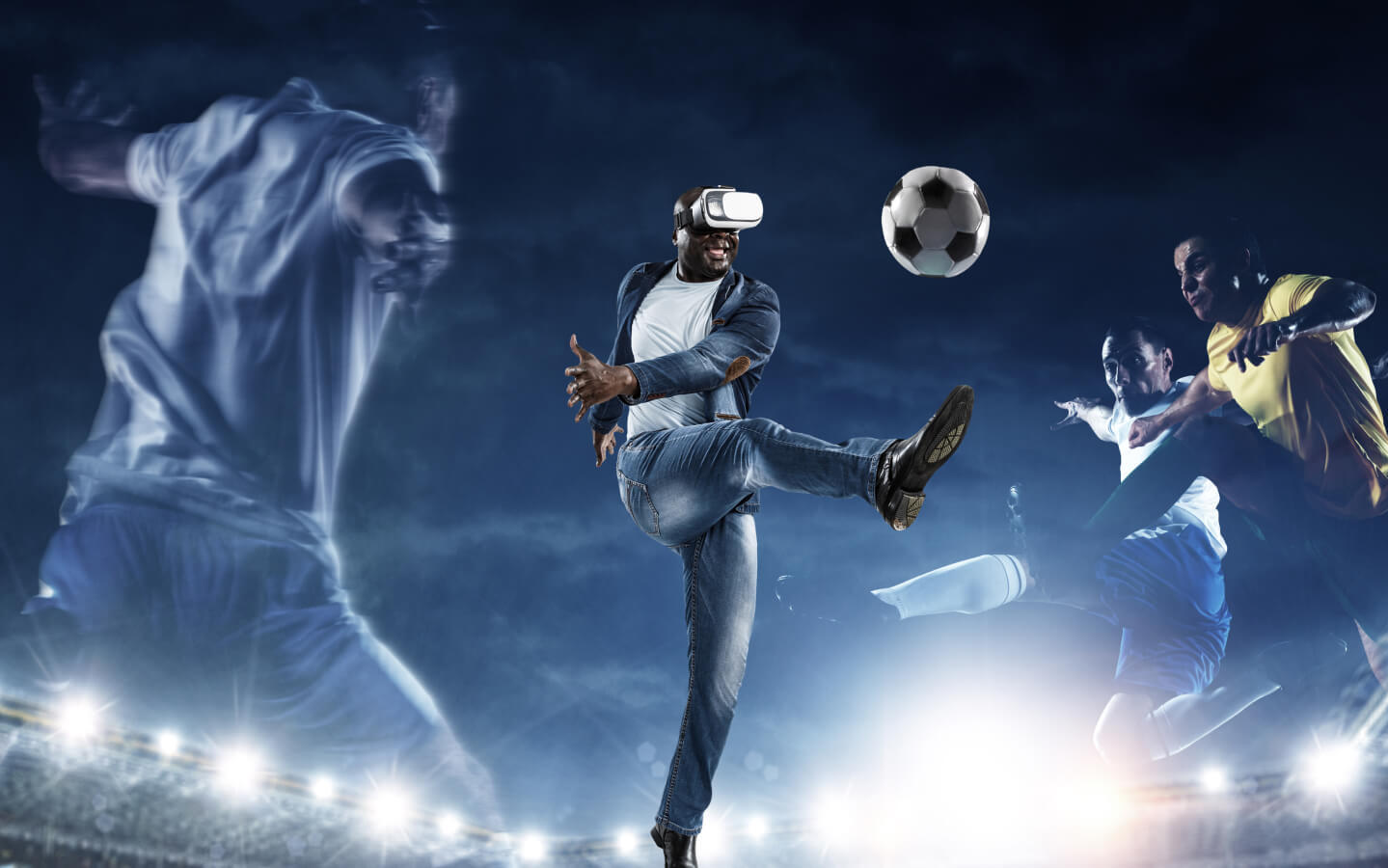 Sports: Up Close And Personal
AR, data, and fast connectivity will provide real-time personalized experiences.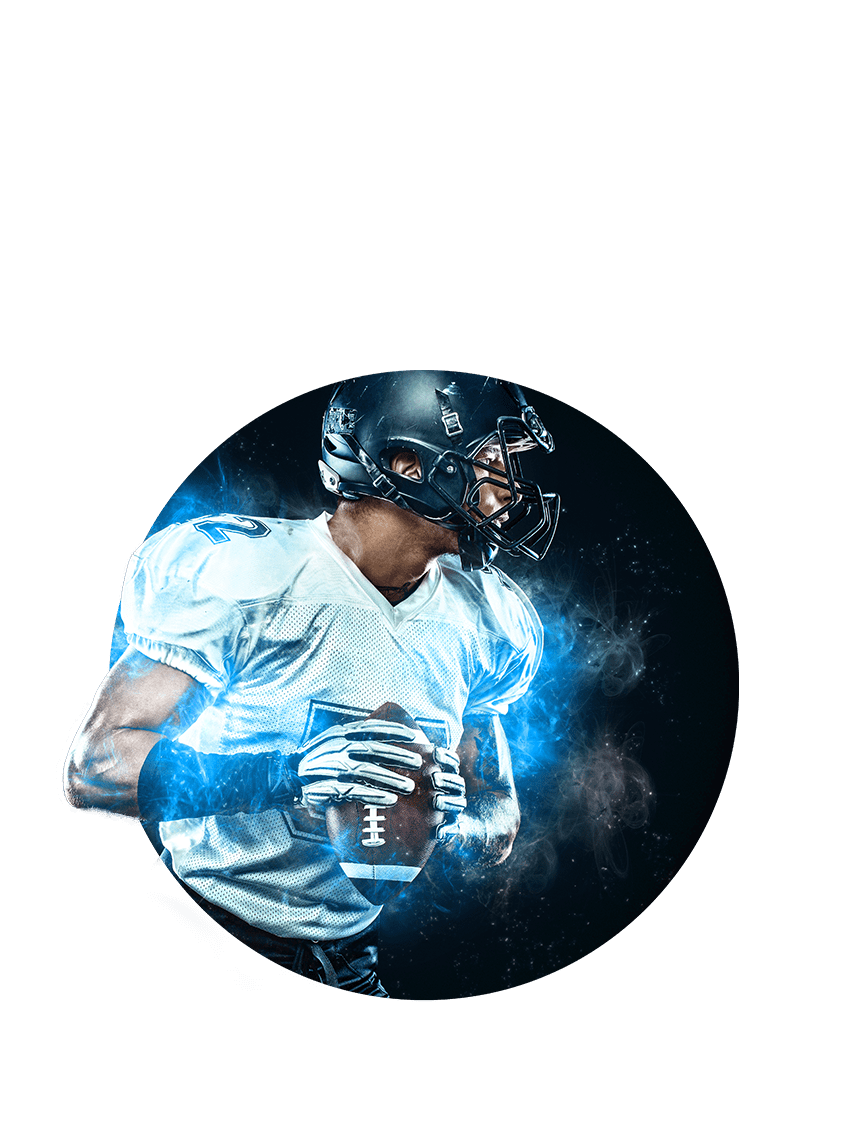 Fans at a game will be able to see the gamefrom each athlete's perspective using smartglasses.
Speech to text functionality will makecommunication between fans seamless andimmediate.
Smart fibers in athletes' clothing will capturetheir heart rate, speed, and emotional responseand can be shared with fans in real time.
Live gatherings will seamlessly mix realities.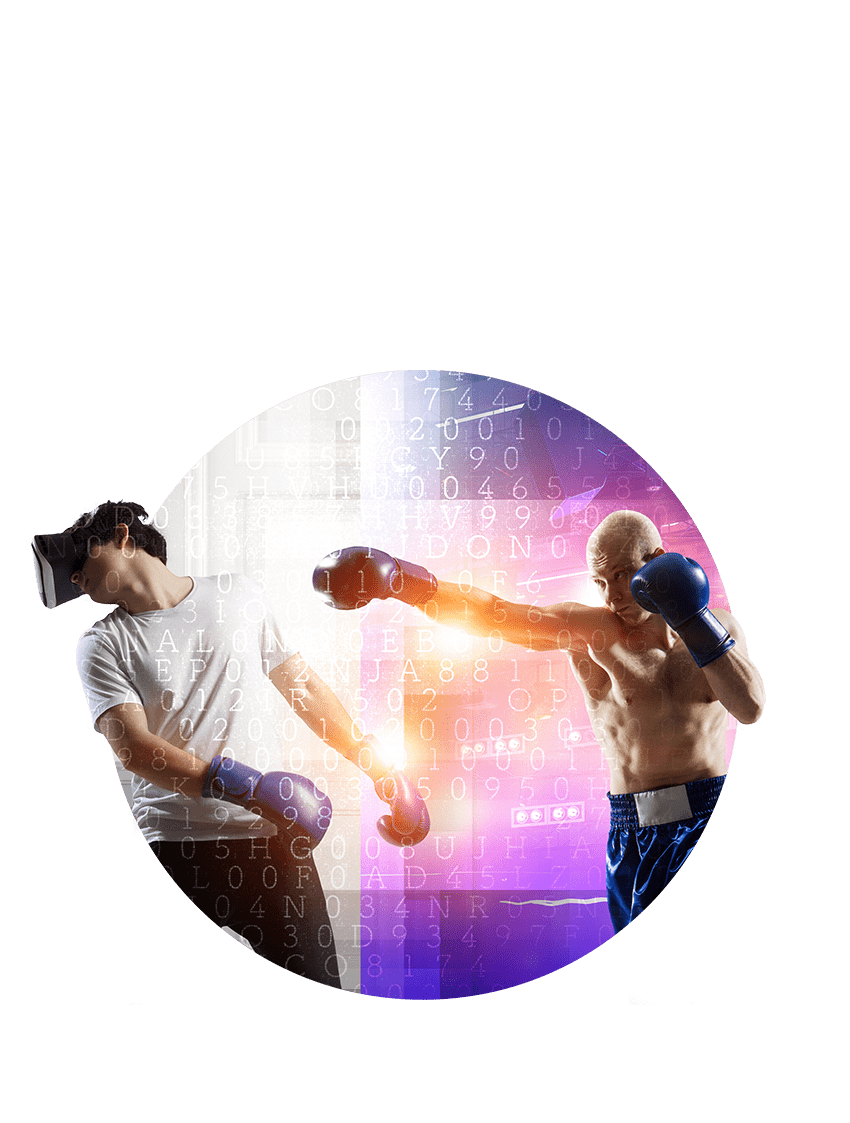 Mascots could be present through AR
Digital versions of athletes could appearanywhere and carry on conversations withguests.
Athletes' avatars could even join a live eventvirtually.
Keep Reading
Get a closer look at life in the future, including opportunities and threats. These scenarios will help consumers, businesses, and policymakers prepare for the transformation 10G will bring.
Download White Paper
Explore the 10G future