Agriculture & Food in a 10G World
In the future, monitoring technologies will help farmers respond to environmental challenges, and indoor farming will turn urban landscapes into local food havens. Keep scrolling to see what the future could look like.
Connected farming ecosystem
Smart sensors, nanotechnology, and cameras will provide constant data to optimize growing conditions.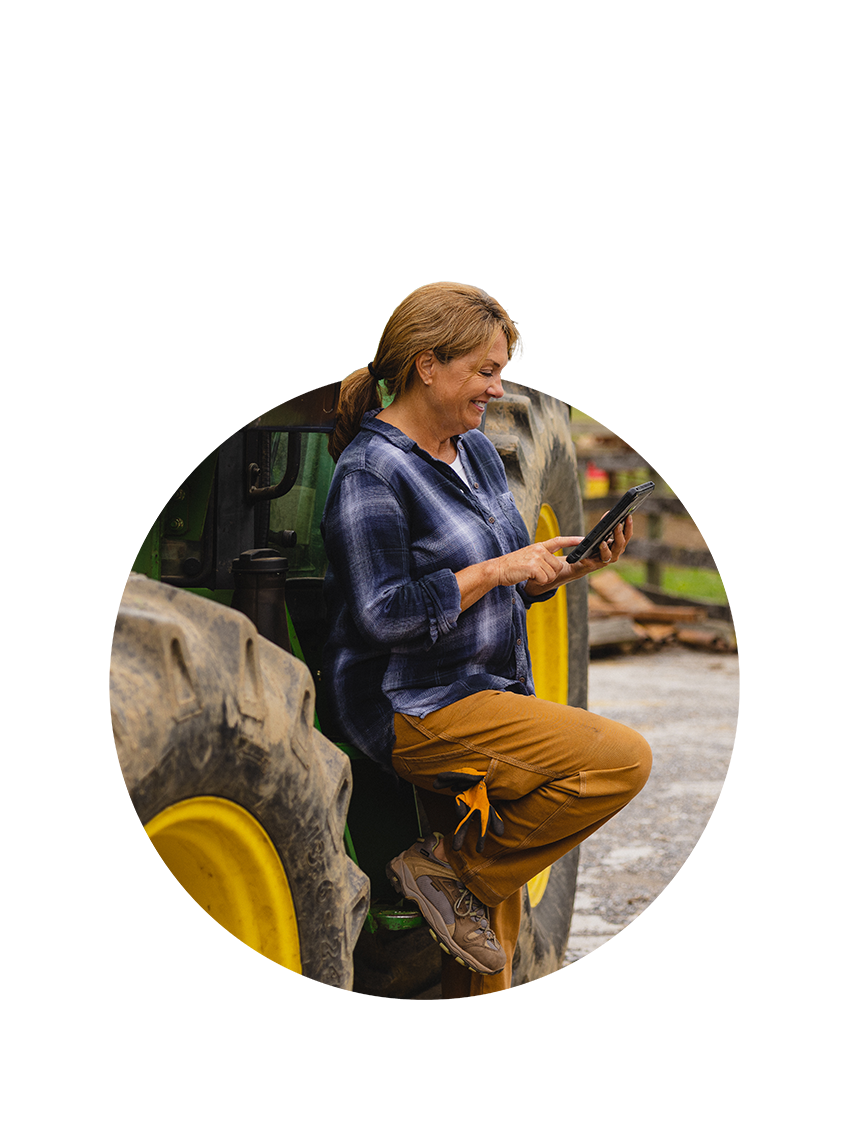 As environmental conditions threaten arable land,connected data will help farms adapt.
Digital twin technology will simulatehypothetical farm conditions for better planning.
Drones will visually inspect and pick produce atpeak ripeness.
Thanks to connected data, the food supply chain will improve in quality.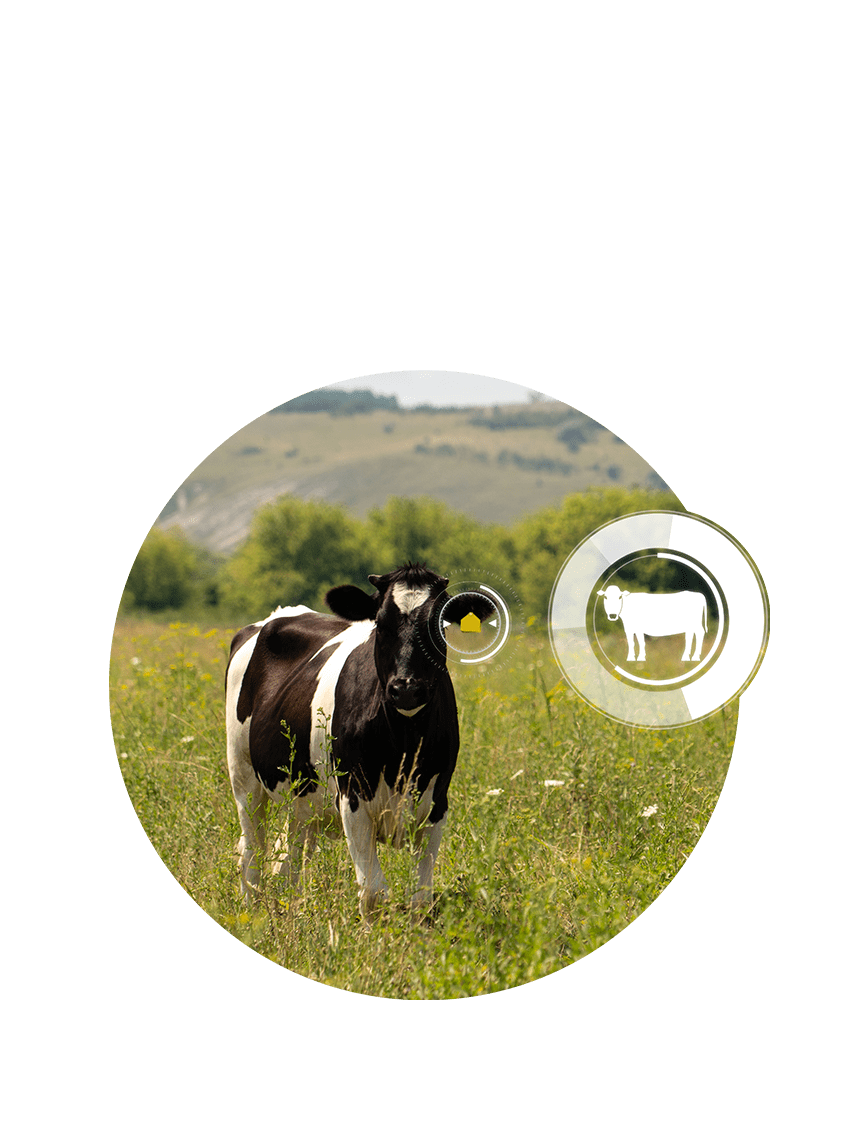 Connected sensors will monitor animals' healthand ensure their wellbeing.
Virtual geofences will provide optimal grazinggrounds.
A universal data standard will promote a transparent,sustainable food supply chain.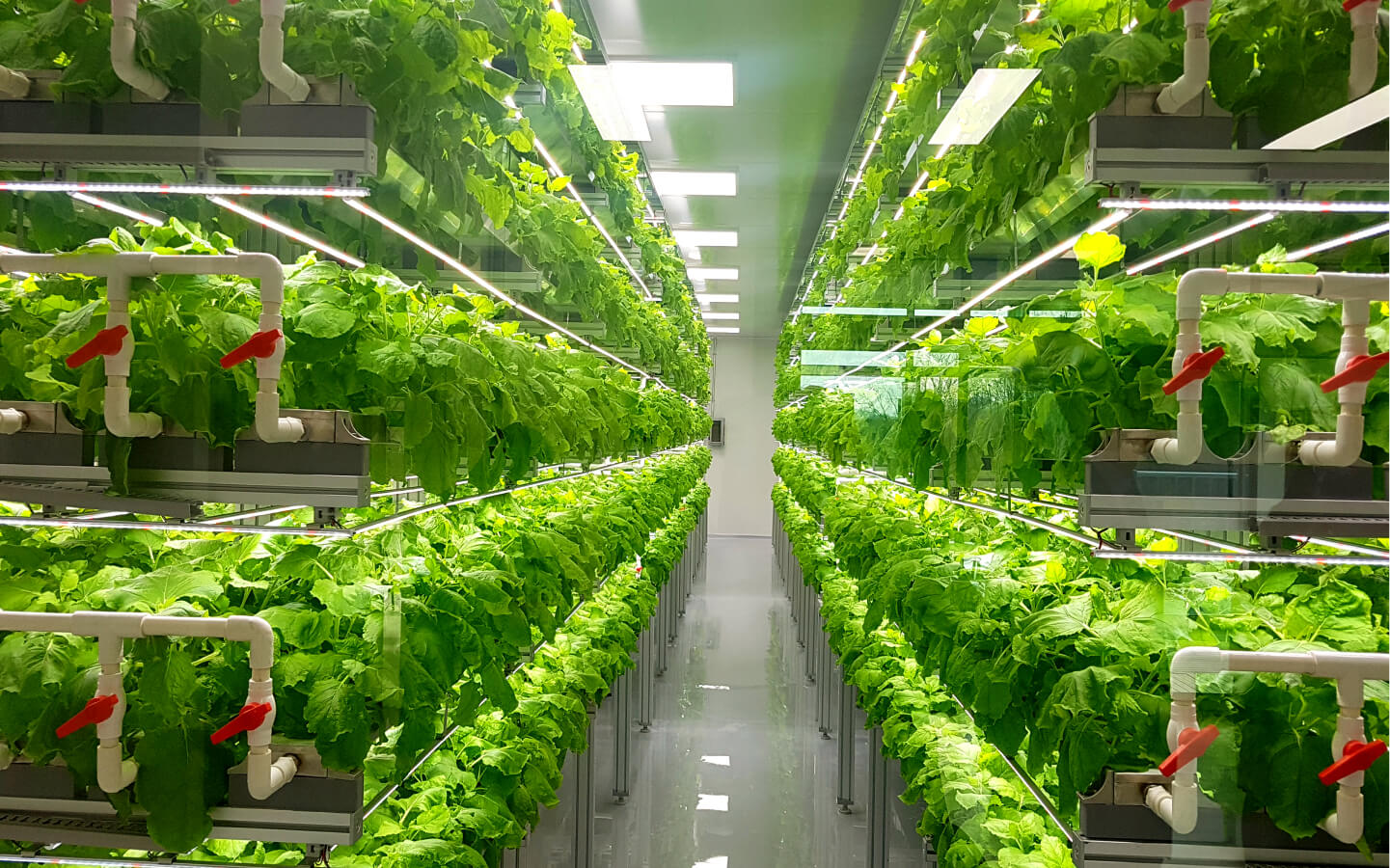 Indoor Urban Farming
AI-controlled greenhouses power scalable food production.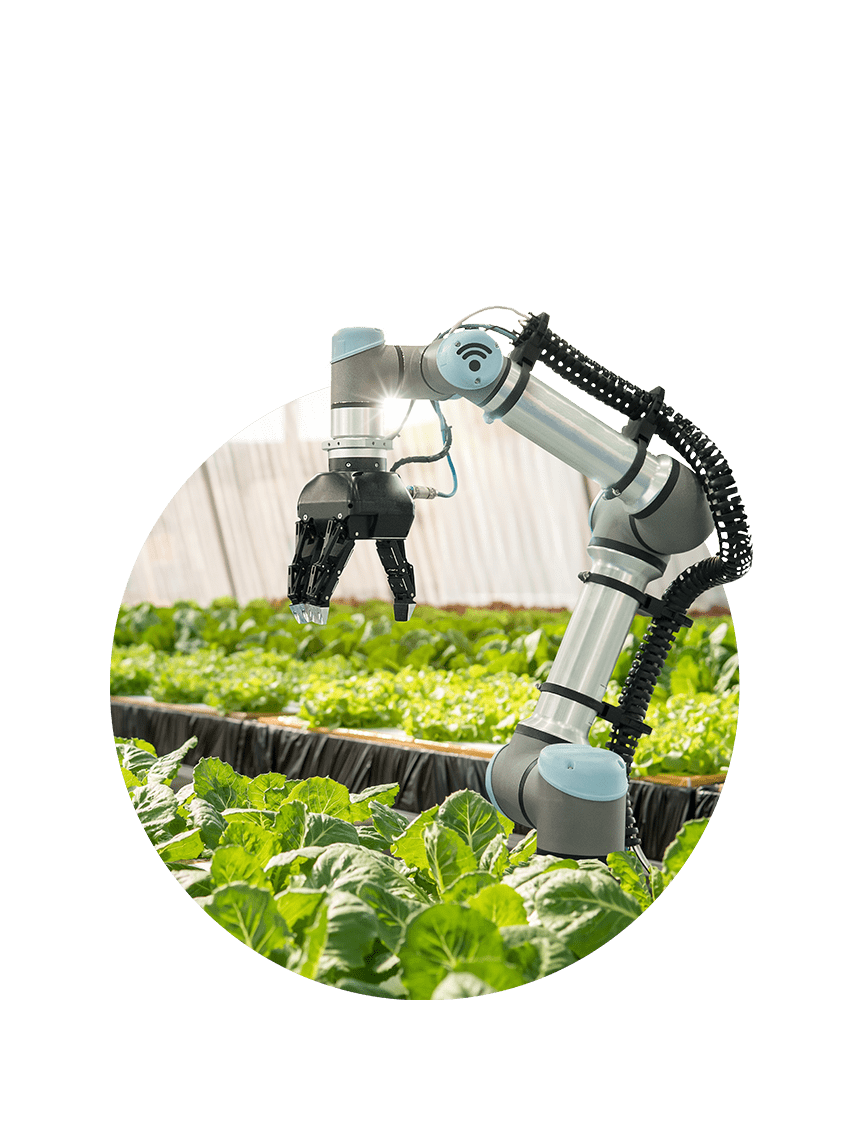 City planners will deprioritize cars, opening upspace for urban agriculture.
Artificially intelligent systems will regulate allaspects of the growing environment.
Autonomous robots will harvest produce, usingmachine learning to make adjustments.
Urbanites grow their own produce and enjoy synthetic meat.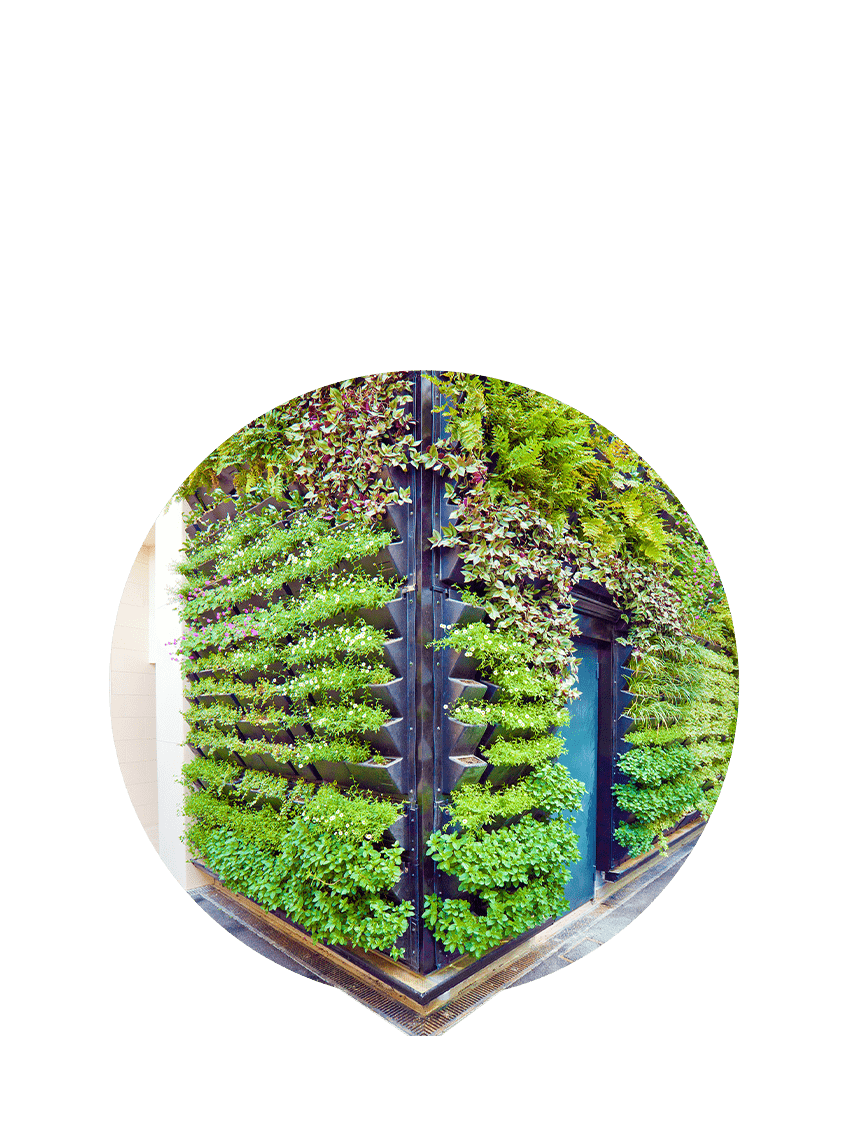 Ample health data will allow for highlypersonalized diets.
Apartments will have vertical gardens that growoptimized food for residents.
Restaurants will produce their own syntheticmeat.
Keep Reading
Get a closer look at life in the future, including opportunities and threats. These scenarios will help consumers, businesses, and policymakers prepare for the transformation 10G will bring.
Download White Paper
Explore the 10G future